Great Moments
happen only once.
Entrust yours to the
Experts.
iVideo Creations has been making Quinceanera's dreams come true since 2008! With over 20 years videography experience, Alfredo Fernandez has mastered the art of creating memorable cinematographic videos for all your Quinces, Sweet Sixteen and Weddings. We specialize in Quinces, Sweet Sixteen, Music Videos, Behind The Scenes Clips and Weddings. We offer different types of videos for every part of your Quince that will ensure you can to take your beautiful Quinceanera memories with you everywhere and for a lifetime. If you are looking for an expert to capture your special Quinceanera moment with an elegant, unique and modern flair, you are in the right place! Check out our
work
section to view a gallery of our recent work with Quinces and Weddings.
OUR QUINCEANERA VIDEOS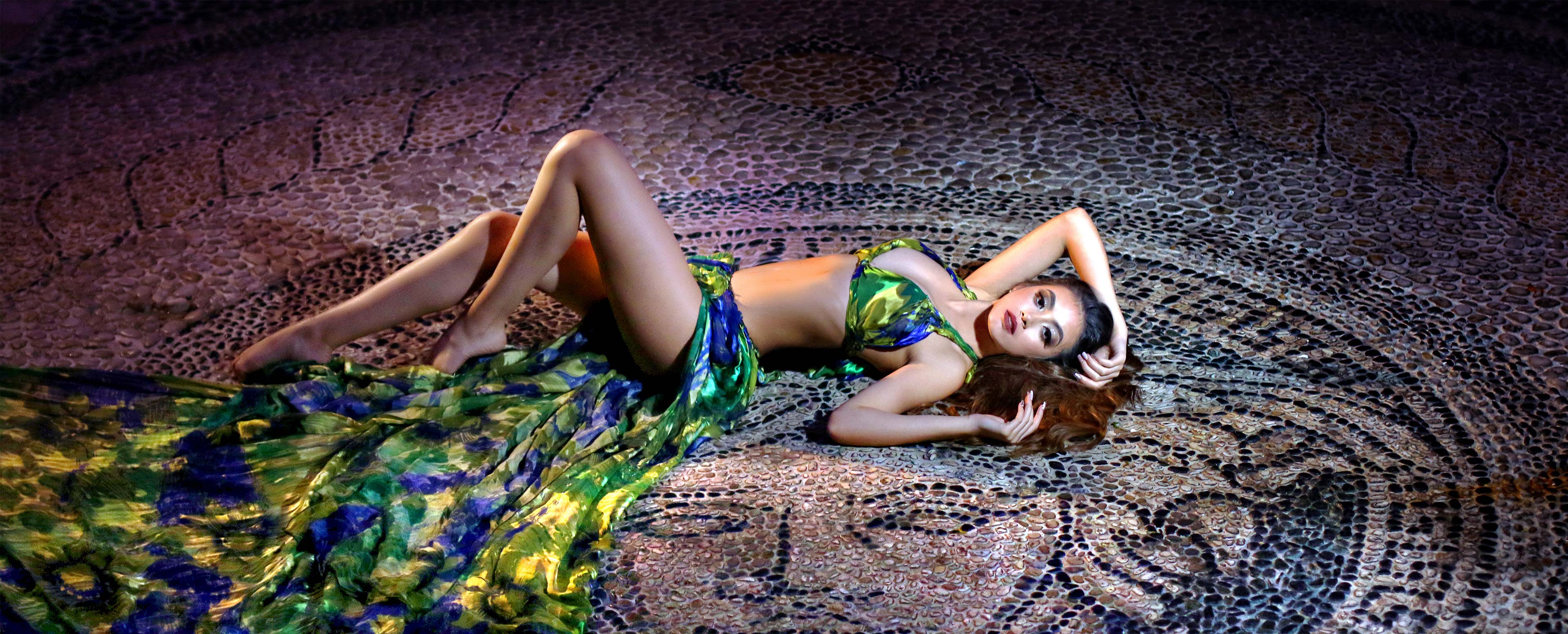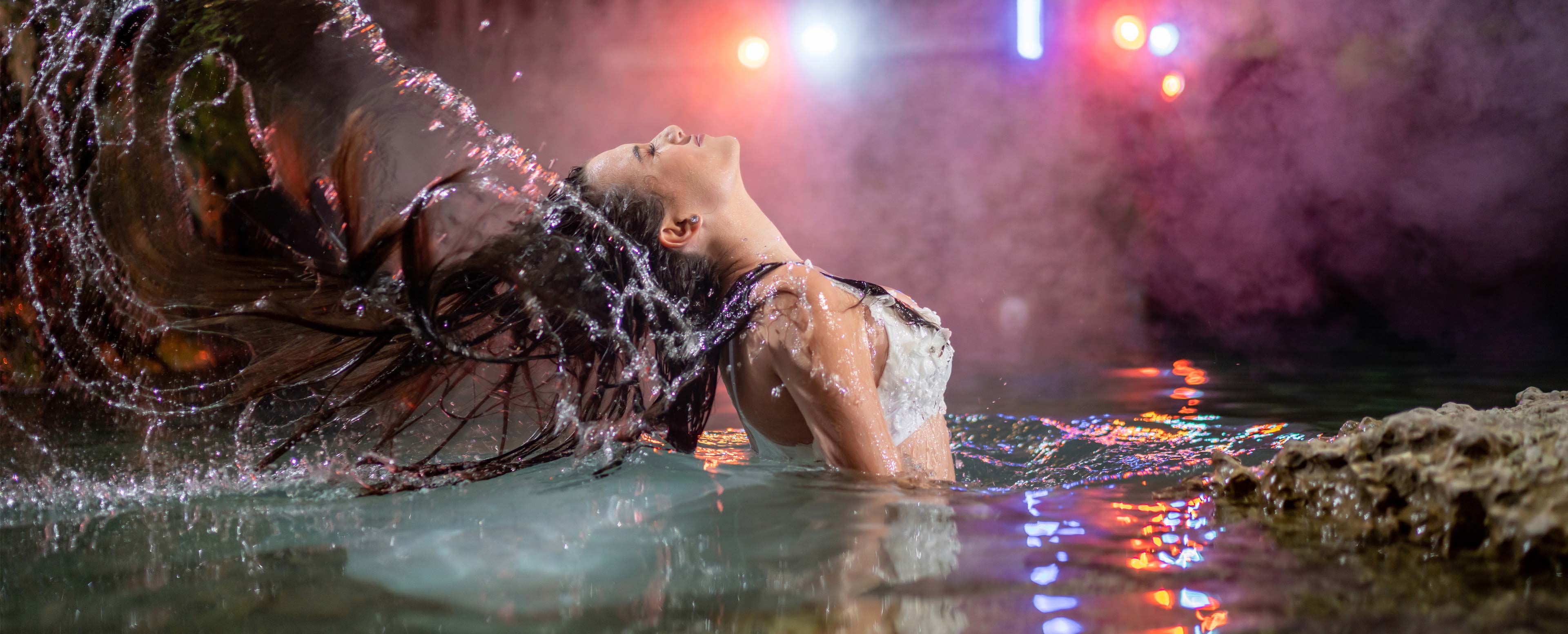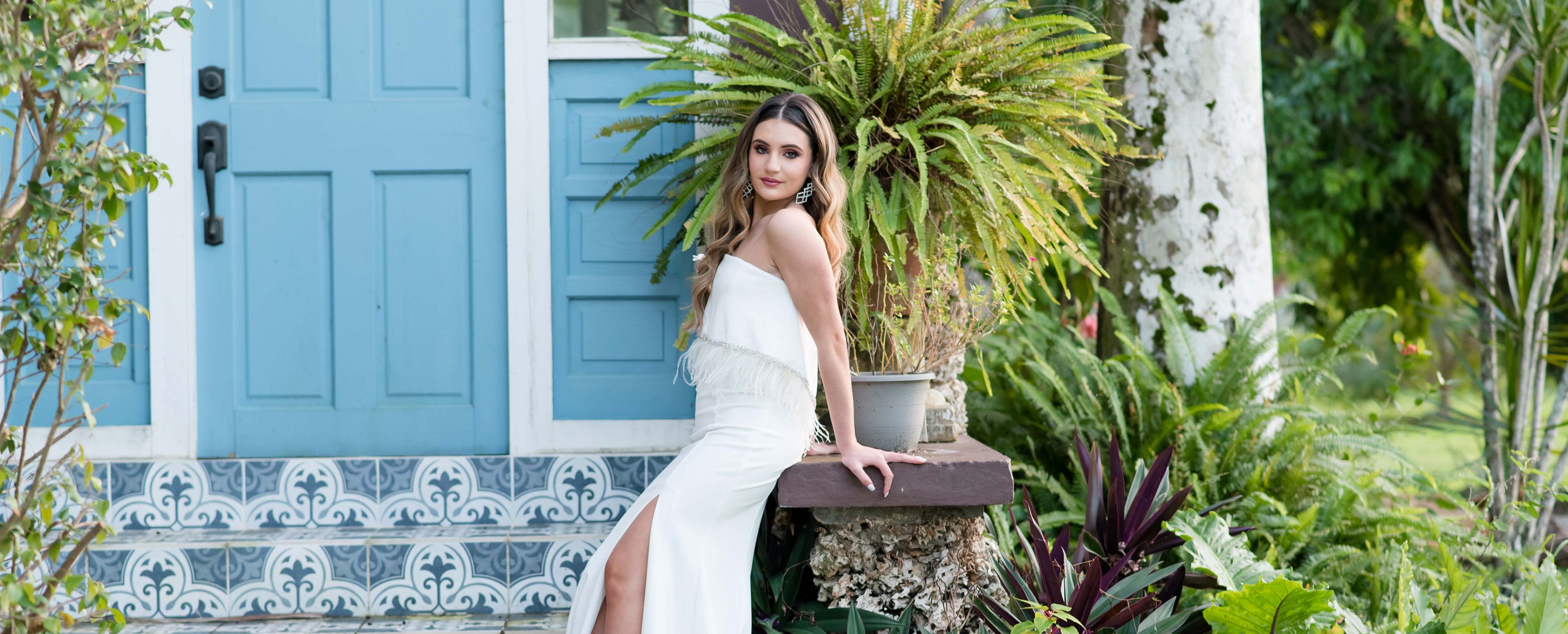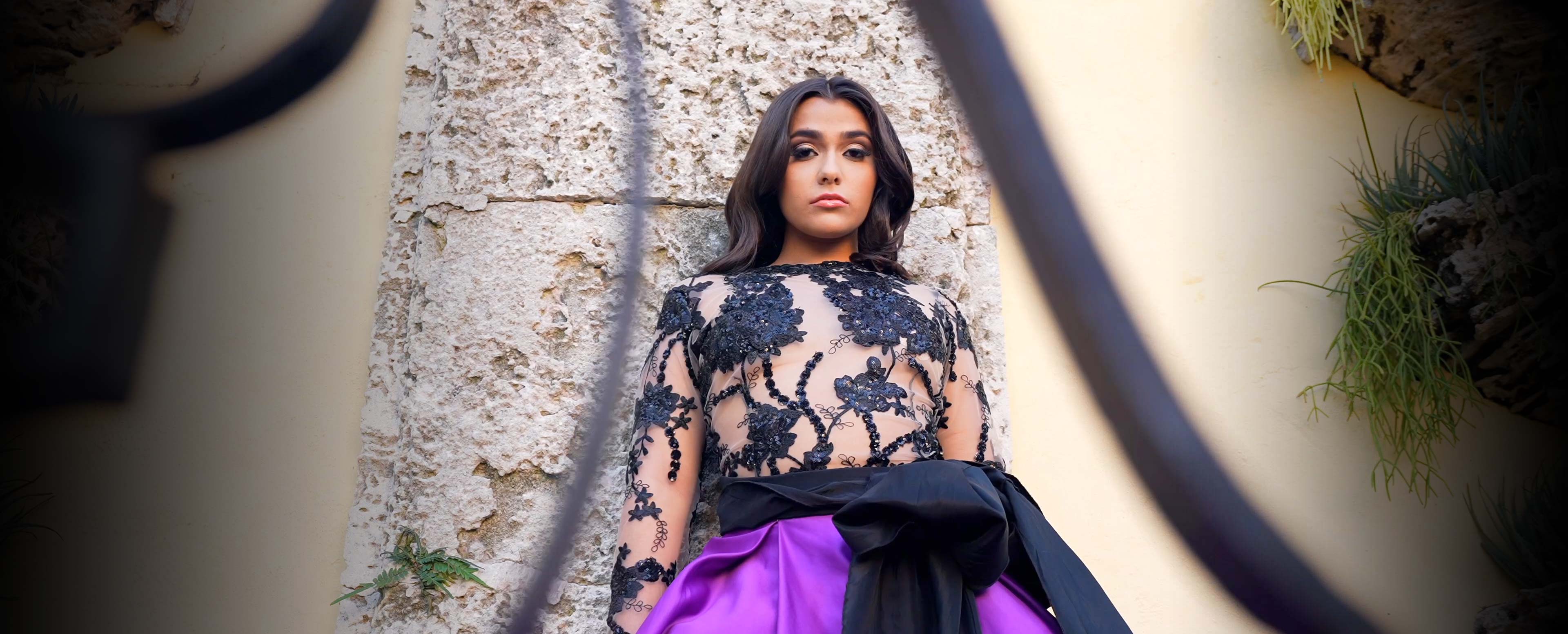 HOW WE DO IT
With a curated staff that has over 20 years experience in Quinces and other events, iVideo uses the latest state-of-the-art equipment available in the market, offering up to pristine 8K video image quality ensuring that your Quinceanera memories will last a lifetime. We have traveled all over the world, to places like New York, Las Vegas, Atlanta as well as all over the Caribben to ensure we can capture your special Quinceanera moment.
CONNECT ON INSTAGRAM
@iVideoCreations